Availing or subscribing to the silver package is as easy as adding funds to the campaign.
All you need to do is click on your dashboard which can be found under the manage tab. Then you can see under the membership portion there is a link that states upgrade.
You will then be routed to the form to fill up where you can choose how many months you would like to avail or subscribe to it. While there is a portion below it where you can place a coupon code if there are promotions available by the time you decide to subscribe. Then you can click on signup.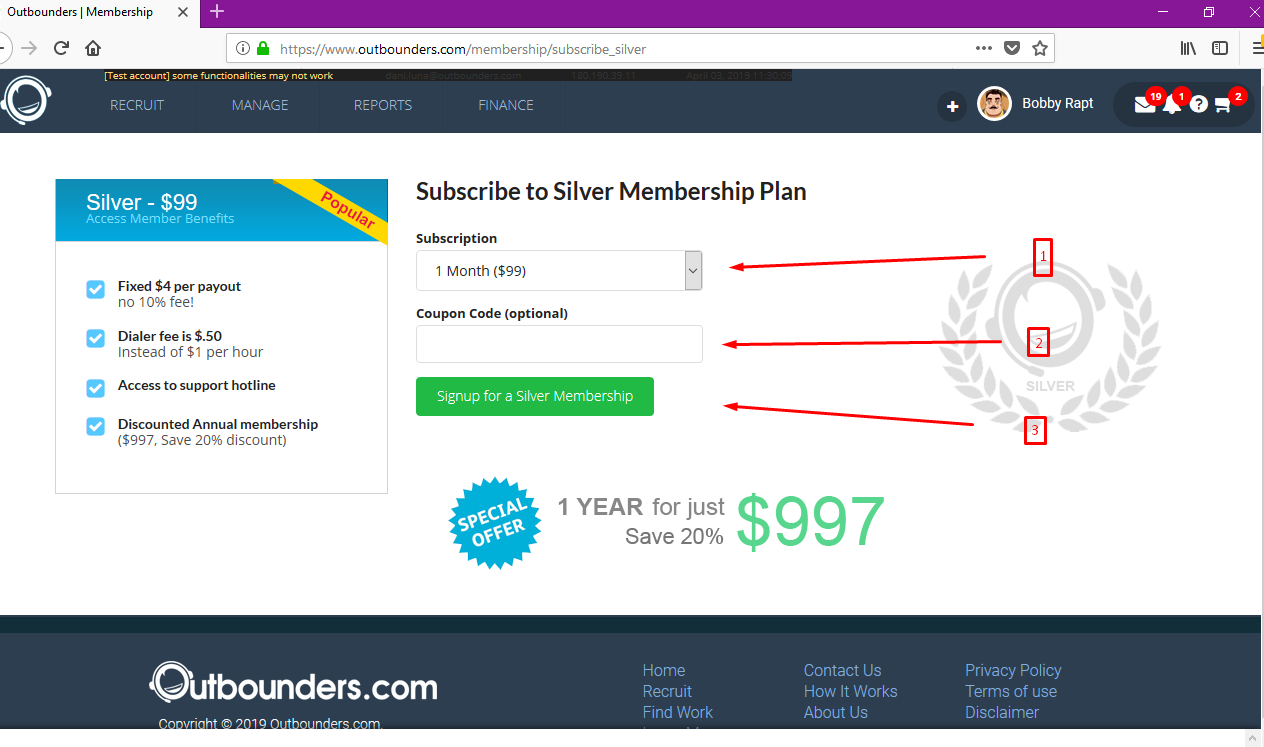 You will then be routed to the page where you have the option to use paypal or a credit or debit card. Just fill up necessary information being asked by paypal or the card option and then you will be subscribed already.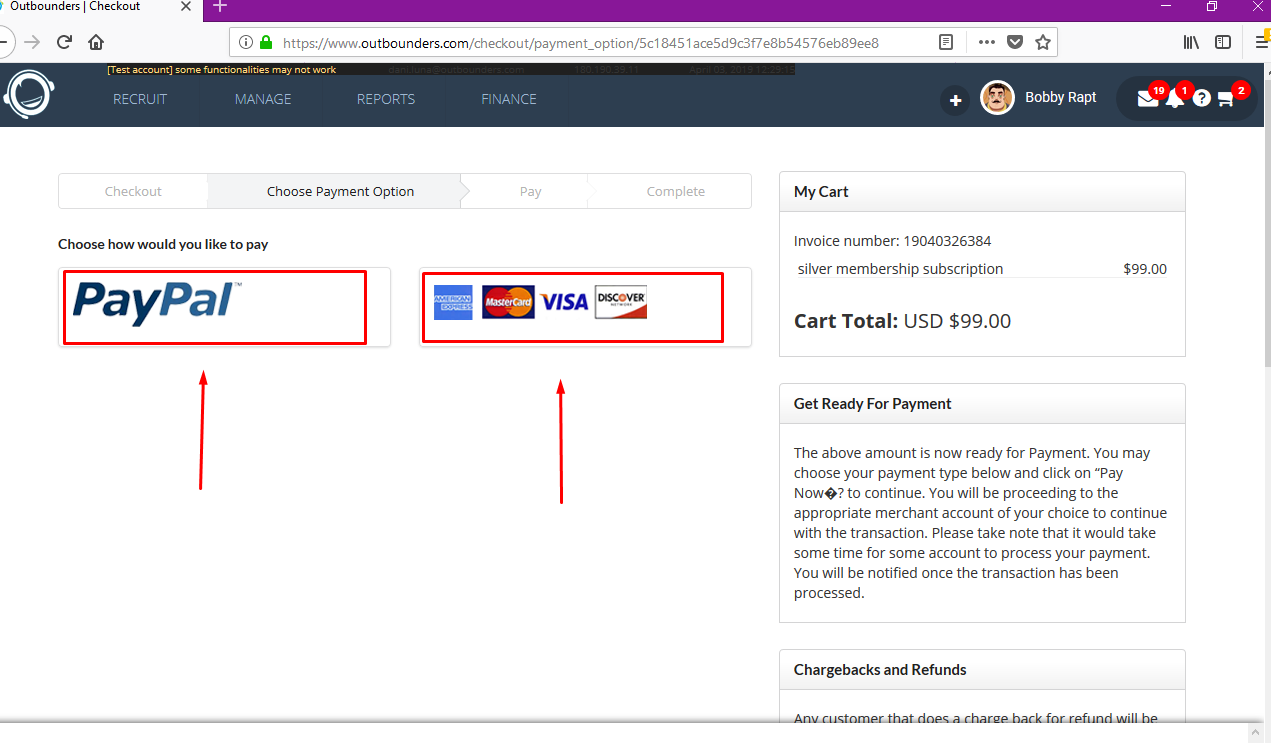 Once you are done submitting payment request by filling up the all of the information needed, you can now subscribe to the following:
Fixed $4 per payout (no 10% Outbounders Fee)
Dialer fee is $0.50 per hour instead of $1 per hour
Access to support hotline