When agents use the OB Dialer, they have an option to write notes about the call within the comments section of the ViciDial interface.
As a client, you have access to these comments.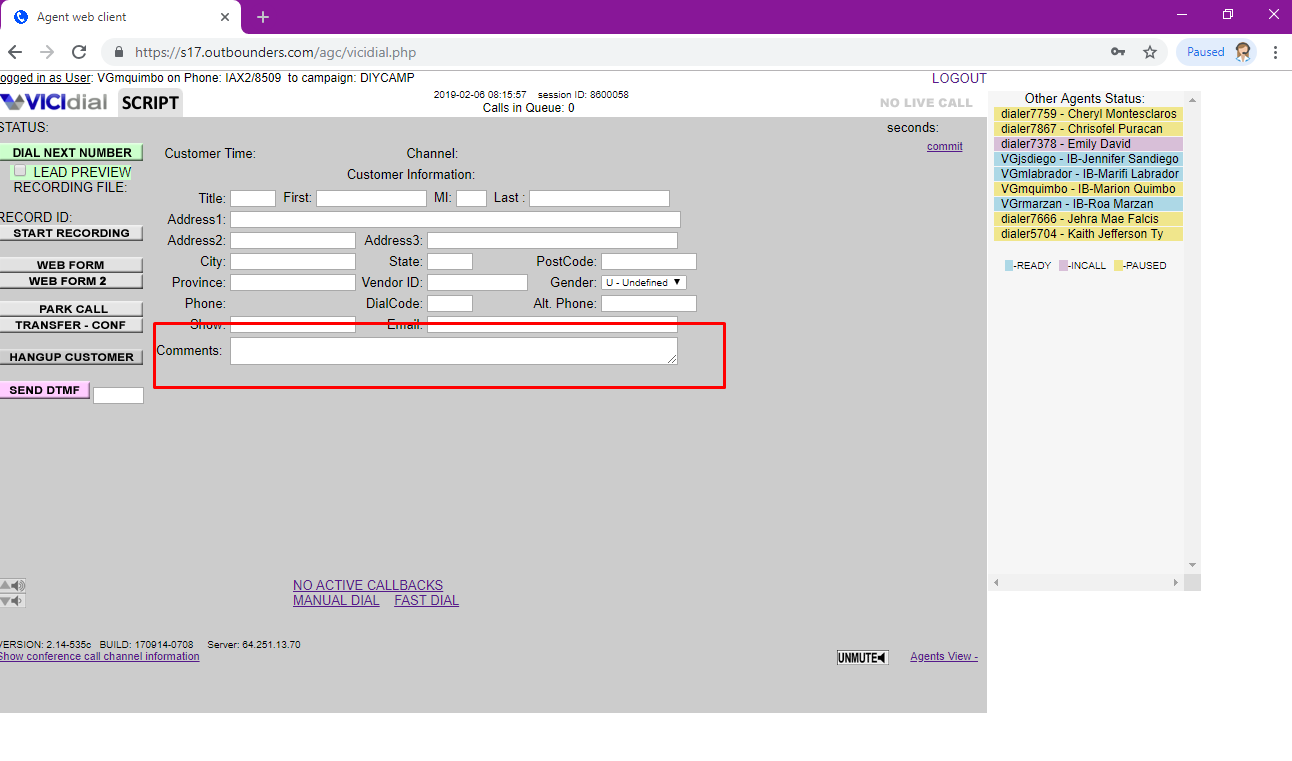 In order to view the comments, go to the Manage tab >>> My Campaigns >>> Click on your Campaign.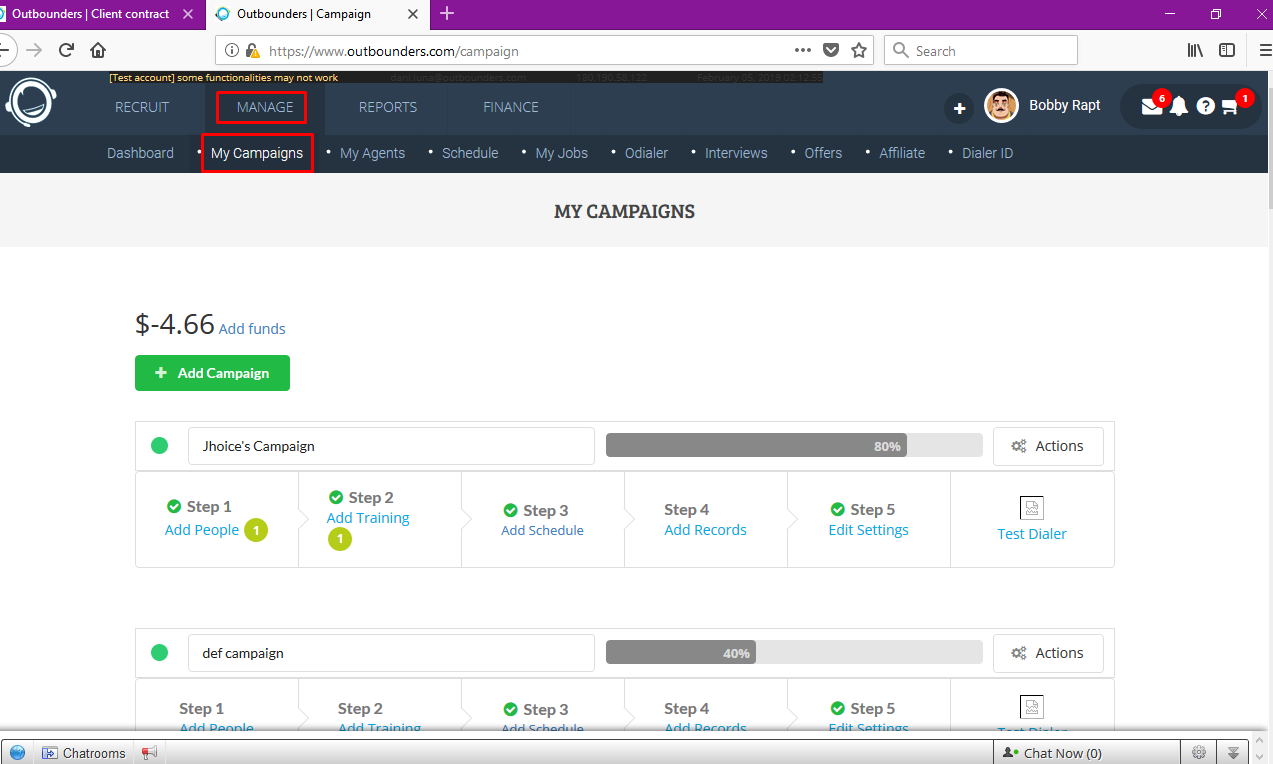 You will then see 4 blue bars. Click Manage Lists.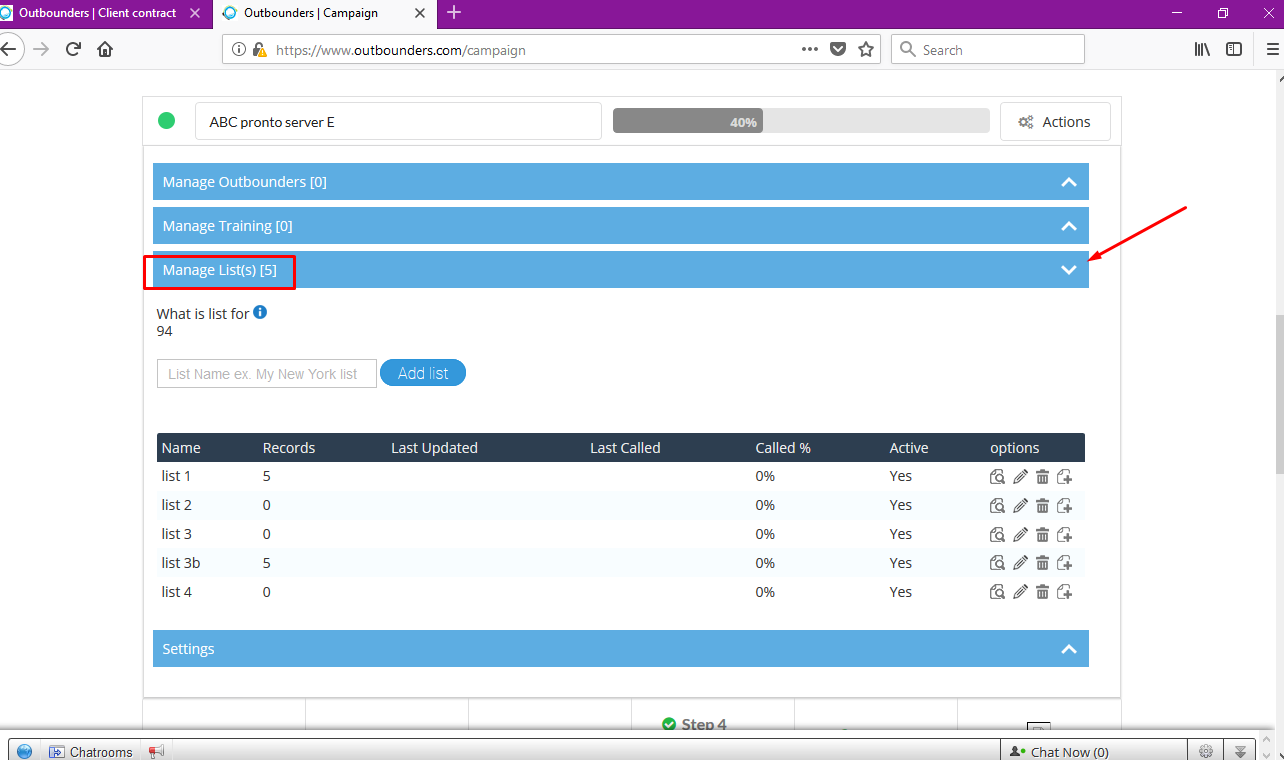 Then click the paper and magnify glass icon under options.
You will be routed to a page where you choose what campaign and list name. You can scroll to the right and see the comments your agents made.